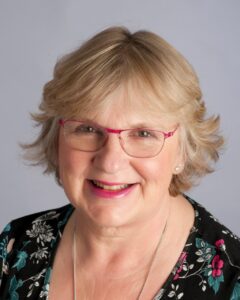 Before I became a life coach  I  trained as a photographic stylist and worked in the photographic industry for over 20 years. Needing a change of career I was lucky enough to attend a Community Leadership/ Life Coaching course at my daughter's school. I enjoyed the course so much that I decided I would like to help run similar courses using NLP.
I have been practising NLP since 2008 and qualified as an NLP practitioner and Hypnotherapist in 2009. I qualified as a Master Practitioner of NLP, Time Line Therapy and Hypnotherapy in September 2010.
Once I had qualified I started to see clients on a one to one basis continuing to run the Community Leadership/ Life Coaching courses in the Borehamwood area as part of the Take Part project.
For over 5 years I have also been running a Life coaching course, voluntarily, using my Church hall in Barnet, to bring the community together. It is for me a very fulfilling and worthwhile project.
For the last year I have had the privilege to work for a company called Vocalink delivering life coaching sessions to the ladies that work for the company as part of a project called Girls Night In. I have had an amazing response to this, helping them to make great changes in their lives and so move forward to acheive their goals.
NLP has changed my life and my goal is to help each person I work with realise their life goals and achieve their full potential.