How I can help you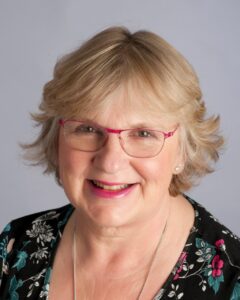 You may be wondering how I can help you and why you would choose me to be your life coach.
I can help you to overcome issues in your life that are holding you back. If you have reached a crossroads in your life and you don't know which path to choose,let me help you make the right choices for you. I can help you if you would like to lead a more fullfilling life and achieve your goals easily and effortlessly.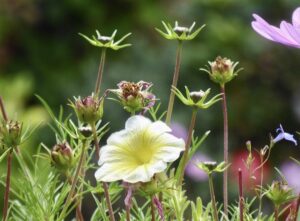 Sometimes we are not aware of the things that are holding us back or if we are, we can't overcome them by ourselves. This is often because we have made certain decisions at an unconscious level and are not aware of them consciously. This is where  I can help using Hypnotherapy,  NLP Life Coaching and Time Line Therapy™ . Once I have helped you to realign your conscious and unconscious mind you will easily move onto a bright and wonderful future.
Call me now on 07947692098 to book your first free session which will be the first step to the new and wonderful you.